From the Ashes of COVID-19 a PHOENIX Can Rise!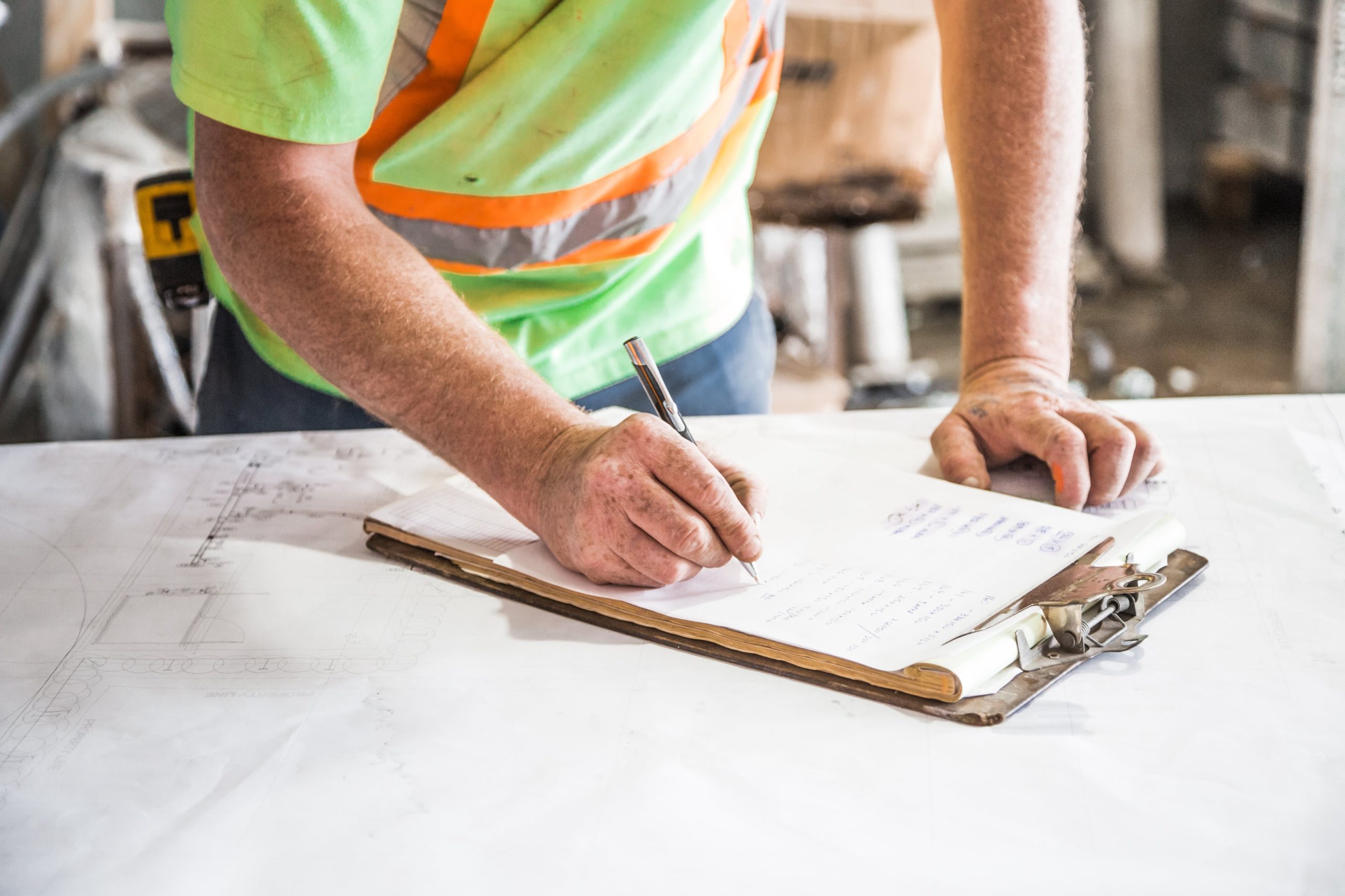 As we emerge from the Covid-19 pandemic, business as we knew it will be forever changed! This means how we do business will need to follow suit. There have been a lot of projections about the impending shortfall in housing. Covid-19 may just have created a PHOENIX effect for building supply.
The article below discusses how the National Association of Realtors and Lawrence Yun, NAR's chief economist talks about the forecast prior to the pandemic and post-pandemic, as well as the resulting opportunities for builders, and more importantly building material suppliers!
In the article, Here's why there aren't enough homes to buy right now, the author outlines the current and looming housing shortage. Where there are shortages, there is opportunity!
This is your opportunity to be prepared to address the short-fall in building material supply with the "PHOENIX Effect." You will be offering the construction industry advanced technology, leading edge Green technology & Eco-Friendly GCI-ISC building panels.     
As a GCI panel production plant owner, you will not only be offering amazingly fast response times with production numbers of 1 per minute, you will also be providing the following:
Outstanding quality
Remarkable economics
Fast, efficient assembly times, typically 10% of conventional methods
Your customer can utilize lower skilled construction workers at a ratio of 70% unskilled to 30% skilled.
The Gorilla Composites Inc. panel production line is remarkably easy to own and operate with an extraordinary profit margin. Typical R.O.I. is less than 7 months.
If the opportunity to hit the ground running to supply the building industry appeals to you, please contact Terry Lammers of Innovative Business Advisors: terry@innovativeba.com or 618-530-8922.
Gregory J. Leja